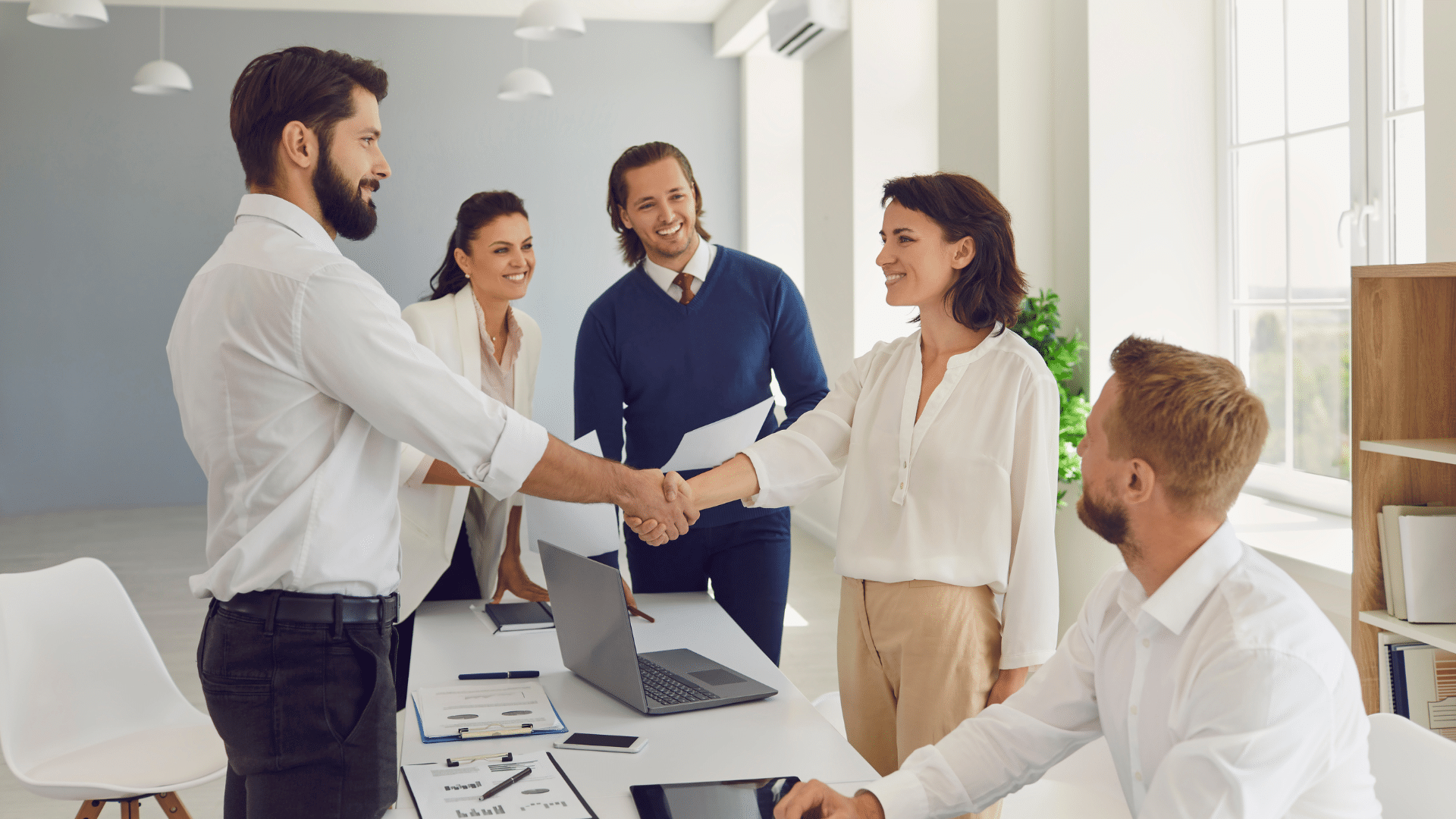 ---
How Small Businesses Can Survive The Negative Impacts Of Inflation ☔️
---
Rising labour and energy costs make every business more vulnerable than ever. And the situation is even worse for start-ups and small businesses that are still developing their brands and figuring out the best management procedures. How do they survive the impact of inflation on a small business and emerge victorious? Many small business managers have not realised it yet, but the solution is in their pricing strategy.
---
---
In this article, we are going to discuss the impact of inflation on a small business. Then, we present value-based approaches that small businesses can take for long-term growth and efficient pricing strategies even in the midst of an economic downturn.
We argue that there are better ways to manage a weak economy rather than falling prey to price reductions. At Value Culture, we believe that strategic small businesses can come out on top and thrive. By the end, you'll learn how to mitigate financial vulnerabilities and build a more sustainable business.
Pricing And Growth Strategies To Counter The Impact Of Inflation On A Small Business
Many Australians have taken the path of launching their own businesses. Becoming entrepreneurs, starting small and hoping to go big one day. While others work for small firms or start-ups. Often people who work for smaller firms exhibit a strong desire to be a part of building something from the ground up and seeing how far they've progressed with the company.
In fact, small and medium-sized businesses dominate the economy, accounting for 99.8% of all Australian businesses. Unfortunately, the majority, if not all small businesses are struggling through this downturn right now. Making revenue and keeping hold of it is not easy at the best of times, and sometimes it feels like the only way to survive is to use price to drive more customers to your business. 
Is price reduction the only solution available to small enterprises? We don't think so. Lowering prices to gain customers is not a sustainable and long-term solution to your business challenges. What's more, focusing purely on customer acquisition without knowing whether customer prices are right (i.e., profitable and market relevant) will expose your business to risk.  
The truth is that all small businesses need are some tweaks to their pricing mechanisms. And we are confident that these improvements will go a long way towards helping you in meeting your revenue and growth goals.
5 Different Approaches To Pricing And Growth Against The Impact Of Inflation On A Small Business
1. Avoid cost-plus pricing and consider value-based pricing for a small business. Doing so, allows owners to manage the impact of inflation on a small business.
Cost-plus caps your revenue potential and anchors you to your costs. Set your prices based on what your customers perceive as valuable. You'll be so surprised by how different the price points turn out after this method. 
As a small business, you must ensure that your customers are satisfied with the price they pay for the value they receive. Otherwise, your company will fail. Pricing your product or services based on the value your customers perceive in it keeps you from underpricing while providing a customer experience that is most in line with their needs.
2. Understand the value of your product range.
Most businesses have a flagship product that helps introduce the company and raise brand awareness. Nevertheless, the product lifecycle will soon decline, and sales will drop.
There's also the issue of business growth. A single product will get your business to a certain point, but more products will be required to keep it growing. This is when having a  product range becomes an advantage. With a product range, companies can easily attract more customers to a target product or service. If you don't understand the value of your offer, why should your customers understand it and buy it? 
3. Work out what's your source of value and differentiation.
Product value differentiation is the primary factor that sets a company's products or services from the competition. For example, recognising and conveying a product's or company's distinctive characteristics while emphasising the clear differences between its competitors.
Product value differentiation is synonymous with creating a compelling value proposition in order to make a product or service appealing to a target market or audience. When done effectively, it results in brand loyalty and increased sales. If you don't know your sources of value and differentiation then your product offer, marketing, sales and pricing will never be right. 
4. Build your small business commercial and pricing acumen against the impact of inflation.
A commercially cognisant workforce is crucial during economic downturns. We say this because individuals with strong commercial acumen can add value to any kind of business. Learn about the business world, market, and industry thoroughly.
Furthermore, broaden your understanding of what an organisation requires to prosper and keep up with its rivals. Be on top of your accounting (you've got to know your cost structures and P&L situation), but think like an entrepreneur to drive the business forward — a tough mix but not impossible.
5. Understand your market and where you fit in.
Knowing your industry and the market you serve is a critical component of running a small business. This entails researching the competition, the potential for expansion, and your target market or customer base. Don't be afraid to be unique, but understand what that means in relation to market trends and opportunities, competition and changing customer preferences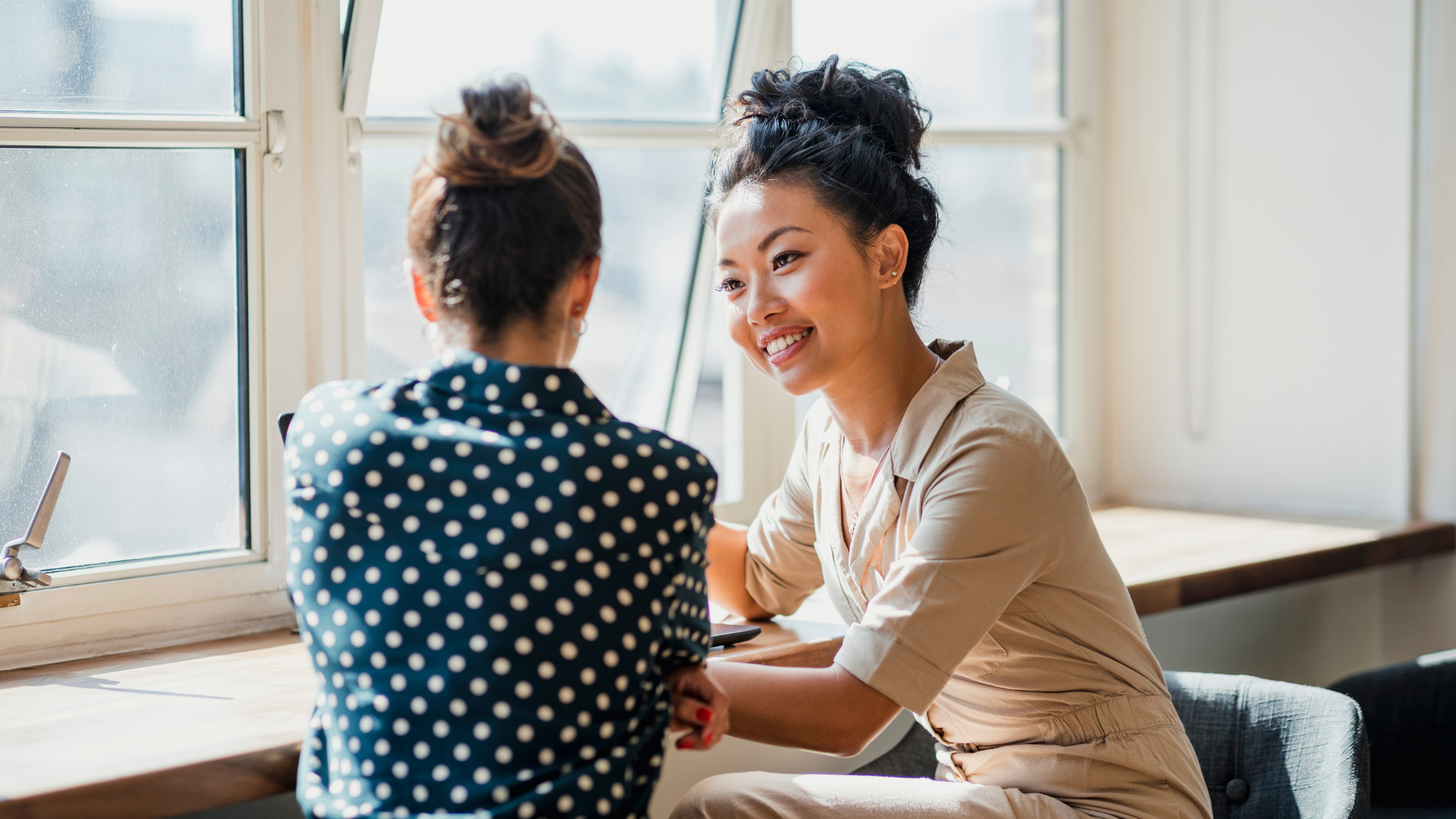 Discussion On Alleviating The Negative Impact Of Inflation On A Small Business
According to a recent study, approximately 20% of small businesses fall flat by the end of their first year. Half of them cease operations by the end of their fifth year. By the tenth year, that figure has risen to 80%. The figures can be disheartening, right?
Customer retention is difficult to achieve. Even well-known companies, such as Apple and Tesla, work hard every day to find and attract customers. That being said, the challenge is even greater for small businesses.  How do you get customers if you aren't a major brand?
Some small companies choose to implement a penetration pricing strategy, which often results in underpricing if not done properly. Profit margins suffer as a result. All businesses rely on cash flow and worse, 38% of businesses fail due to a lack of funds.
Pricing becomes much more difficult for small businesses during a downturn due to higher labour and energy costs. Electricity prices have risen by 35%, with fuel prices rising by nearly 49%. Simultaneously, the labour market is currently stiff. These can significantly reduce the margins of small businesses.
We understand that managing a small business with employees, overheads, rent, and revenue risks is not easy. Sometimes when there's too much to deal with, pricing falls to the bottom of the priority list. However, we can assure you that optimising your pricing improvement efforts will only make your company more sustainable.
Implications Of Pricing Improvement Against The Impact Of Inflation On A Small Business
Despite the threat of an economic downturn, small pricing improvements will go a long way. Here are the 5 best value-based small business crisis management strategies to consider. Contemplate each method and determine which one best fits your company's current needs and operations:
1. Penetration Pricing Strategy
We mentioned that if penetration pricing is done incorrectly, it will result in underpricing, which can harm cash flows. Nonetheless, penetration pricing is a popular pricing strategy for startups and small businesses. This is because, when done strategically, it has a lot of positive outcomes.
That is, you must strike a balance between your lower prices and your customers' perceived value. Penetration pricing helps you introduce your products or services to the market by offering a low initial price.  Then, as the market becomes more familiar to your brand, you can slowly increase your prices.
2. Competitor Pricing Strategy
If you are a small business in a competitive market, you may find competitor pricing as a sensible strategy. This entails closely following your competitors' pricing strategies and making sure that your prices are either identical or lower. This is a tactic popularly used by high-street retailers and supermarket chains.
Nevertheless, if you decide to go after competitor pricing, keep in mind that your competitors are not pricing geniuses. They may also make mistakes. Don't forget to keep an eye on your customers. After all, they are the ones who are paying for your products or services. How do they react to your prices and offers, as well as those of your competitors?
3.
Economy And Premium Pricing Strategies
Economy pricing is a smart strategy for small businesses that want to offer a low-cost product or service. The downside is that it is dependent on the ability to generate large quantities at a low cost of production. Consequently, many small and medium-sized businesses prefer the premium pricing model, which delivers a more upmarket and sustainable portfolio at a moderately higher price than other businesses.
4. Price Anchoring
Pricing Strategy
Even as a small business, you may find yourself selling both premium and low-cost items. This is also an effective strategy. When your customers see the lower-priced model next to a more expensive version, they are more inclined to purchase the cheaper model. This allows them to compare without having to compare different brands or stores.
5.
Psychology Pricing Strategy
As a small business trying to make it big, you should be aware that many purchases are influenced by a good handful of thoughts and feelings. And psychology pricing takes this into consideration.
Many retailers, for example, use prices that end in the number 9, such as $99. This is an attempt to make customers think that they are paying less than they are. Another example would be to use rounded-up numbers as prices, such as $100. This gives the feeling of luxury and authenticity. Small businesses may find that balancing the two is a good mix.
---
---
Bottomline
Choosing a pricing strategy can be daunting for a small business. This is worsened by the present economic crises brought on by the war in Ukraine, inflation, and the pandemic. Pricing might not be the first to mind when developing solutions to build capability and sustainability. But it does offer a lot of benefits if it's done in a value-based manner. Having a team that specialises in pricing is the best thing you can do. This will give you confidence as they possess the necessary knowledge and skills to assist you in making the right decisions.
Our findings show that with the right set-up and pricing team in place, incremental earnings gains can begin to occur in less than 12 weeks. After 6 months, the team can capture at least 1.0-3.25% more margin using better price management processes. After 9-12 months, businesses often generate between 7-11% additional margin each year. As they identify more complex and previously unrealised opportunities, efficiencies, and risks.
If you can't afford a pricing manager, seek coaching and advice from experts or trial the above strategies and capabilities in your business. The key is to be brave, try new approaches and learn quickly about your market, customers and offer to the market. Then apply the right pricing strategy to accelerate customer acquisition and retention for more revenue and more margin.
---
Are you a small or medium-sized business in need of help aligning your pricing strategy, people and operations to deliver an immediate impact on profit?
If so, please call (+61) 2 8607 7001.
You can also email us at team@valueculture.com if you have any further questions.