Pricing Support for all types of businesses!
How Did Value Culture come to be?
For for us, it happened in our sister firm and advisory business. We found that messed up product and services pricing strategies were not just a 'big business' problem. It was often the no.1 source of financial loss for business owners of start ups, small business and medium sized businesses too.
However, unlike big businesses, most business owners just couldn't afford to engage a consultant or hire a pricing manager to fix their product or services pricing and prevent margin loss for pricing mistakes and inconsistencies. We wanted this to change, and provide all business owners access to first rate and affordable online pricing support. We also wanted to build a new commercial system that could help us to collaborate, communicate and engage with all our members, scale rapidly; and most importantly enable anyone to fix painful financial problems themselves. Even if they had no prior knowledge of best in class services pricing, product and pricing strategy or new product pricing strategies.
As we developed pricing roadmaps, integrated and optimised team workflows, created templates, built custom commercial models, and expanded our community and resources, we continued to grow and our members continued to grow too! It is through this journey of value discovery and $ capture that ValueCulture system was born.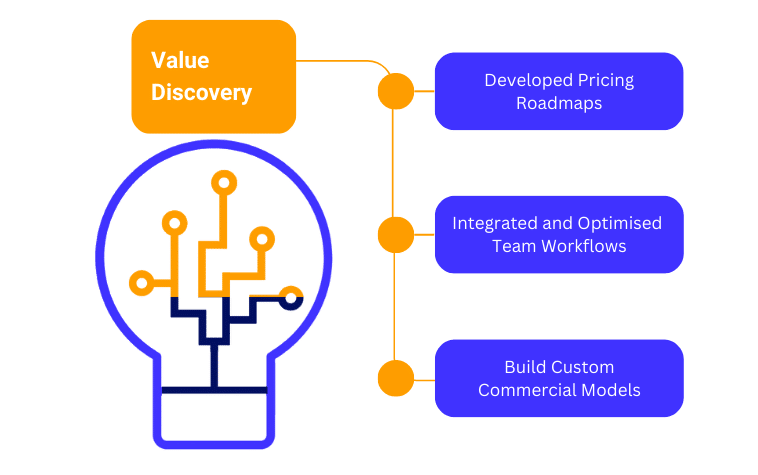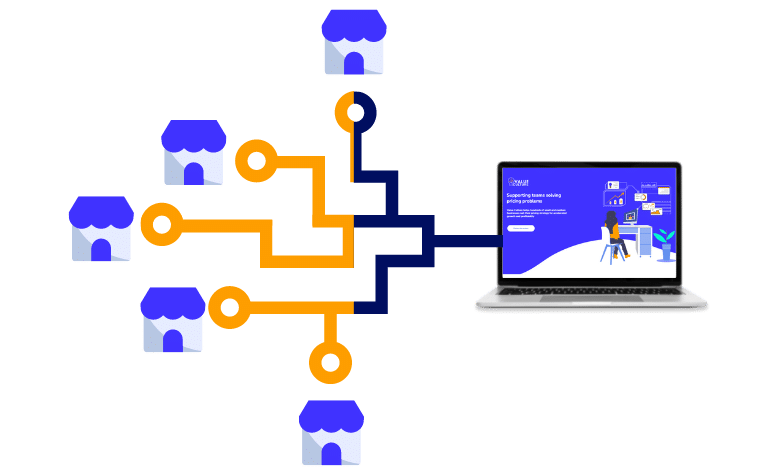 April, 2020 marked the start of a new era for Value Culture—we launched our platform and offered our online resources to SMEs around the world.
These days, we continue to fuel our growth and our customers growth by evolving into a multi-product company, providing people, teams, and companies around the world powerful products to help turn their pricing plans into a reality. We're only just getting started.
The key differentiator of our offer is that we enable you to internalise the pricing expertise so that you can build a sustainable pricing system that generates at least 3% – 10% additional margin each year.
What we believe & practice
We strongly believe that our product should work for you and not the other way around. This is why every aspect of Value Culture platform is designed with your  needs in mind to deliver the $ capture you were after in the first place and the best user experience possible. We know that more than 70% of our members work in traditionally non-tech industries. So we try to make our platform as easy to use as possible and will help you every step of the way.
When all sides are mutually invested in a plan and are focused on achieving specific outcomes, there's a shared and meaningful purpose. Overall execution also improves, as everyone involved in the plan is proactively 'doing' something to solve pressing pricing problems that would have otherwise led them down a rabbit hole. Taking accountability means you've reset your mind for growth and are ready to take your business to the next level.
Enabling others to improve with data, information, guidance is at the core of our identity both as a company and a team, and is an essential part of our platform. Access to resources of all types allows us and our members to work even better together and perform at their best. It's that kind of value exchange that builds trust and leads to faster problem solving, execution and $ value capture.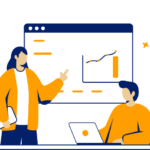 PRICING STRATEGY 
The platform offers an array of services including diagnostic, price architecture design, modelling and analysis methods as well as tracking capabilities. While our online coaching sessions provide you with guidance and advice to help ensure that you are taking advantage of every opportunity to increase your revenues while avoiding costly errors in setting and managing prices. The outcome: immediate tangible results such as improved margins, profitable sales growth, more revenue and cashflow stability.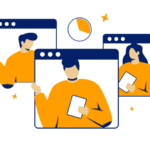 ORGANISATION STRATEGY 
With capabilities in Organisation Strategy, Price Governance, Organisation Design & Work Flow Architecture, People Strategy & Performance, Cultural Transformation & Change Management and Compensation – Value Culture organisation strategy can leverage existing resources, create efficiency gains and reduce costs in your business at all levels. The result: transformed workflows that enable you to set and manage pricing and generate ongoing ROI from start to finish.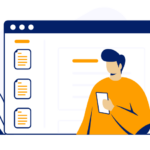 COMMERCIAL CAPABILITY BUILDING 
At Value Culture, we understand the important role that pricing plays in any business. That's why we offer a range of online pricing resources, templates, and models and frameworks to provide actionable results in line with your industry, market. Our mission at Value Culture is to make things as simple and straightforward as possible for you so you can focus on what matters most- growing the business. This is why we've designed our platform so you don't have to worry about long training sessions or complex procedures. Everyone on any skill level will easily understand how it works in minutes without needing any technical knowledge on building a pricing model.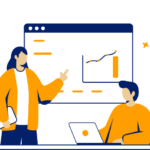 COACHING
We provide expertise to assist you in navigating through any challenging period allowing for smooth sailing as quickly as possible. We offer tailored, one-to-one coaching in all our plans to enable all our members to learn and grow but also obtain real and direct connections to ultimate business goals. Our unique approach accelerates change across the entire organisation. Our coaches are highly qualified at the post graduate level and experienced pricing and commercial professionals who can assess each situation. We develop personalised solutions rooted in expertise and values such as integrity, honesty, respect, collaboration, commitment and fairness.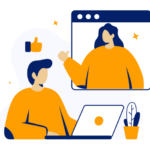 SCALABILITY
Value Culture is a scalable commercial system enabling all our members to reach their pricing goals and objectives no matter their budget, location or commercial challenges.  Value Culture can be accessed anywhere in the world and is highly customisable. Allowing you to work on your business and improve your commercial capabilities without having to commit long-term consultancy fees. Plus, you'll get all the support you need from your coach who will work with you every step of the way.
Intro to Value Culture video
About Value Culture in a short video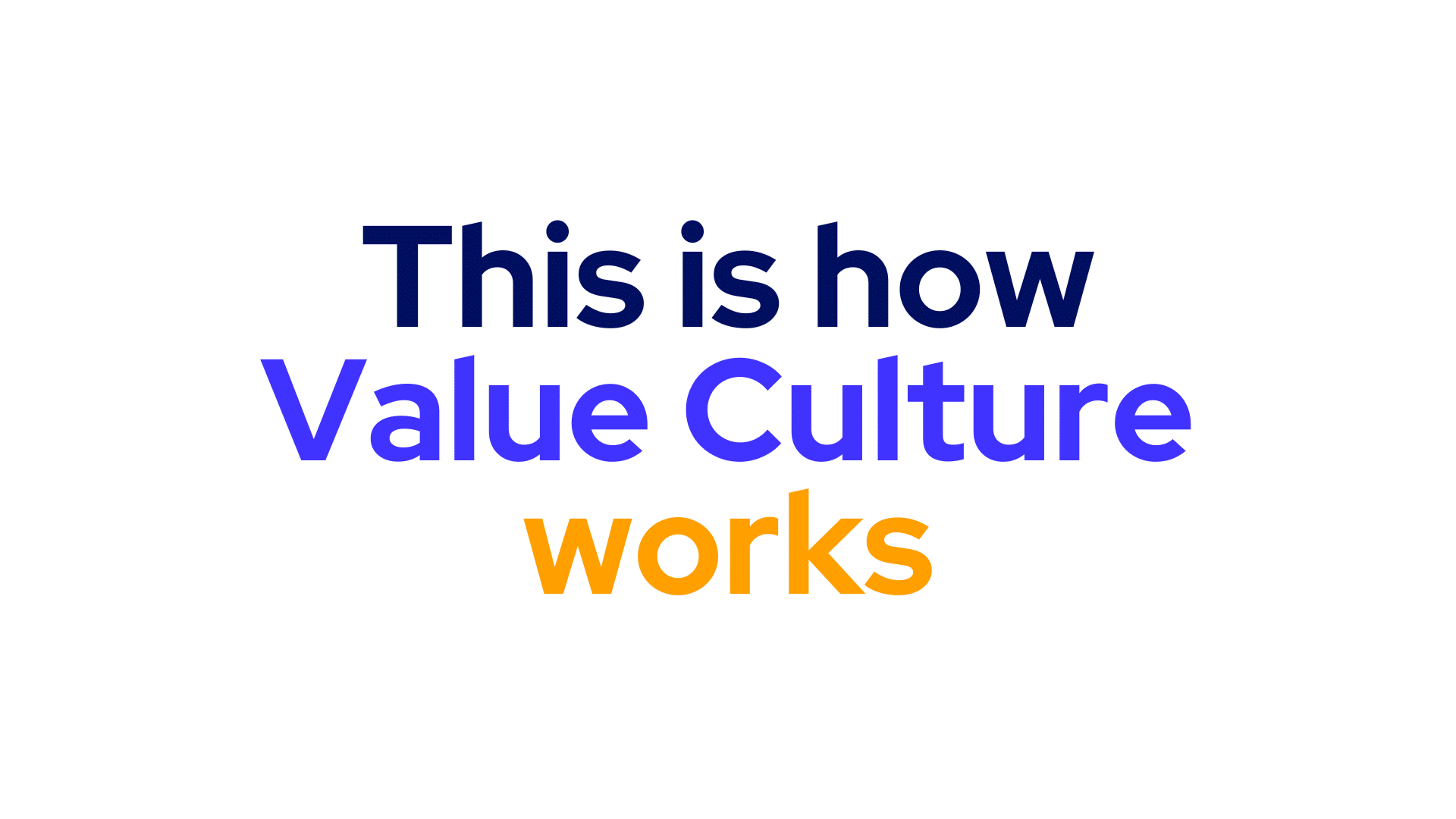 Subscribe to be up to date with our latest news and stories
Pricing support for all businesses  – not just big businesses.
Start ups, small and medium sized businesses experience what it's like to price like a PRO!
Email: team@valueculture.com