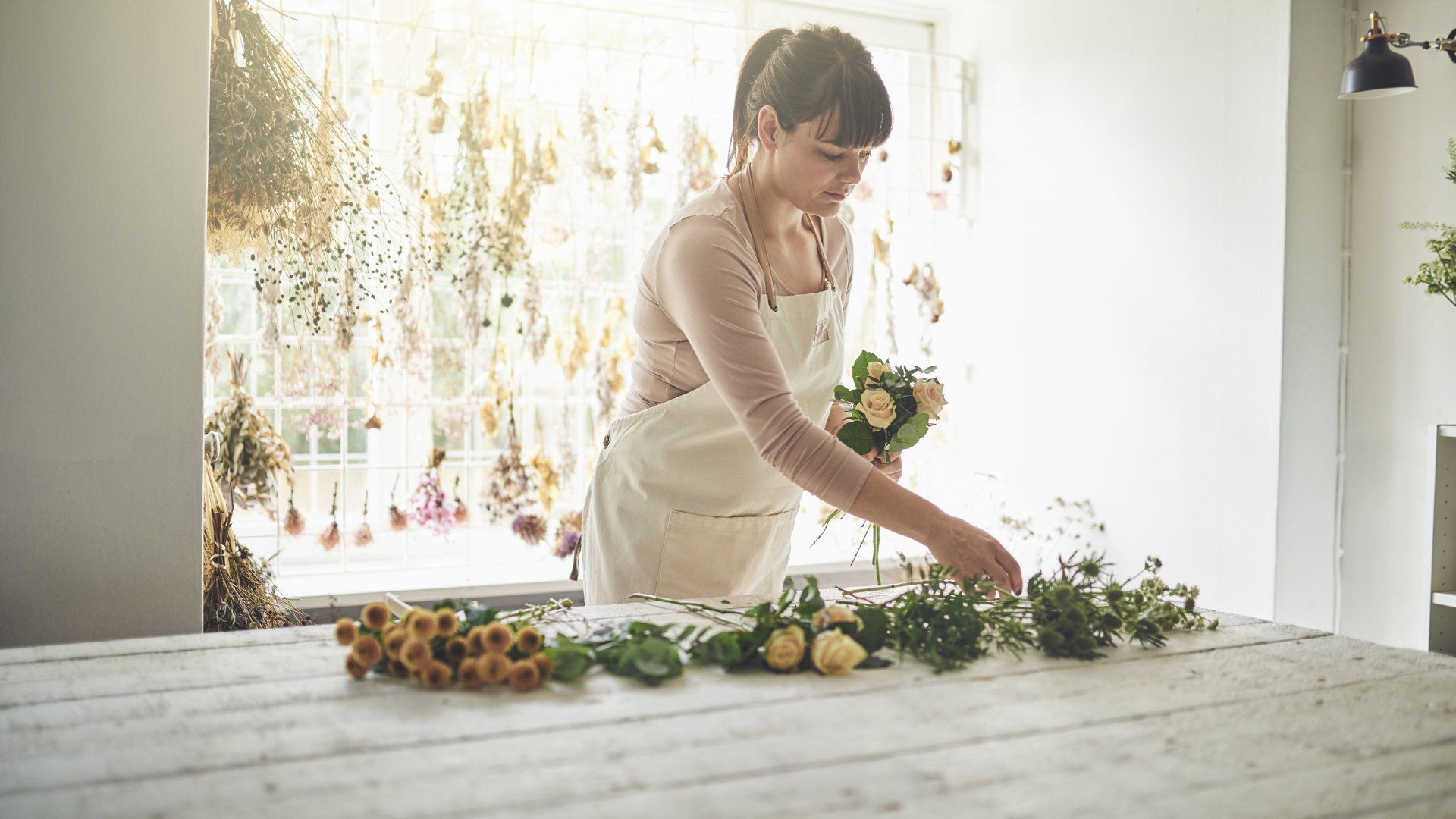 ---
Developing The Right Price Increase Plan For Small Flower Businesses 🌷
---
Although Valentine's Day has passed, the demand for flowers in Australia has not declined. That being said, businesses may be forced to charge customers more for flowers this year. Florists say their price increases are justified because Australia is experiencing one of its wettest seasons and there is a high demand for Australian-grown blooms. At present, we are seeing that many businesses are still working on developing a small flower business price increase strategy.
---
---
The problem is, though, many growers and florists are unaware of the factors that must be taken into account in order to make strategic and profitable price increases. Strong demand does not guarantee that higher prices will not drive away customers. Increased demand will only increase competition. Thus, companies must begin investing in their pricing capabilities.
In this article, we are going to discuss what is an effective flower farm and florist pricing increase formula to remain profitable and competitive. By focusing on how to value a flower shop and farm business, we argue that whereas demand for Australian flowers is increasing, it is not enough to keep businesses profitable enough.
At Value Culture, we believe that the floral industry must strengthen its pricing capabilities and implement strategic price increases to adapt to changing market conditions, economic challenges, and other unforeseen circumstances. By the end, you will know how to make a florist pricing formula that can foster a solid customer base.
Price Increase Strategy For A Small Flower Business And Cut Flower Farmers
For decades, the Australian flower industry has struggled to maintain its position in the face of rising imports and biosecurity threats, but the industry remains strong, and the economic recession has offered up new possibilities for a recovering industry.
What is happening in the Australian flower industry?
When the pandemic broke out a few years ago and Australians had to close their doors to the outside world to isolate themselves, the last thing most people thought about was buying and decorating with fresh-cut flowers. Food, hygiene, personal care, and pharmaceuticals were all deemed more important than ever. The flower industry has taken another hit as establishments have closed, events have been immediately cancelled, and gatherings and ceremonies have been reduced to small groups.
Covid-19 has forced flower growers around the world, not just in Australia, to discard nearly all of their output because they have no one to sell to. Like the rest of the other businesses, florists were taken aback by what had unfolded and had no idea what to do. However, the downturn season will not last forever. The economy is beginning to recover.
What are the advantages and disadvantages faced by Australian growers and flower shop businesses?
Events are returning to larger venues, which is good news for both growers and florists. Despite the difficult crisis, many businesses claim that demand for handfuls of blooms is increasing. They can't, however, simply rejoice because they now have a lot of work to do.
Based on recent reports, this year's Valentine's Day bouquets were in short supply due to a later-than-usual blooming season for growers across Australia. According to the Bureau of Meteorology, last year's national average rainfall was 26% higher than the average of 587 millimetres, making it Australia's ninth-wettest year on record. It has had a knock-on effect throughout the agricultural and floral sectors, causing farms to become saturated and delaying crop planting.
Aside from these hurdles, maintaining a flower business is difficult even in good weather. Keeping up with the country's demand for flowers requires a complex and finely balanced supply chain comprising workers, growers, wholesalers, logistics, traders, florists, and supermarkets. Getting something as gentle as a bouquet of flowers from one location to another without crushing or withering them is tough. What can florists do to improve their performance this year?
Discussion On Price Increase Strategy For Small Flower Business
Many flower farm owners affirm that there is a high demand for Australian-grown blooms. Along with inflation, this is one of the primary reasons why flower sellers are raising their prices this year. Florists claim that the price of flowers has risen significantly, but that this is justified. Why do they claim this? And can they really generate more revenue with their strategy?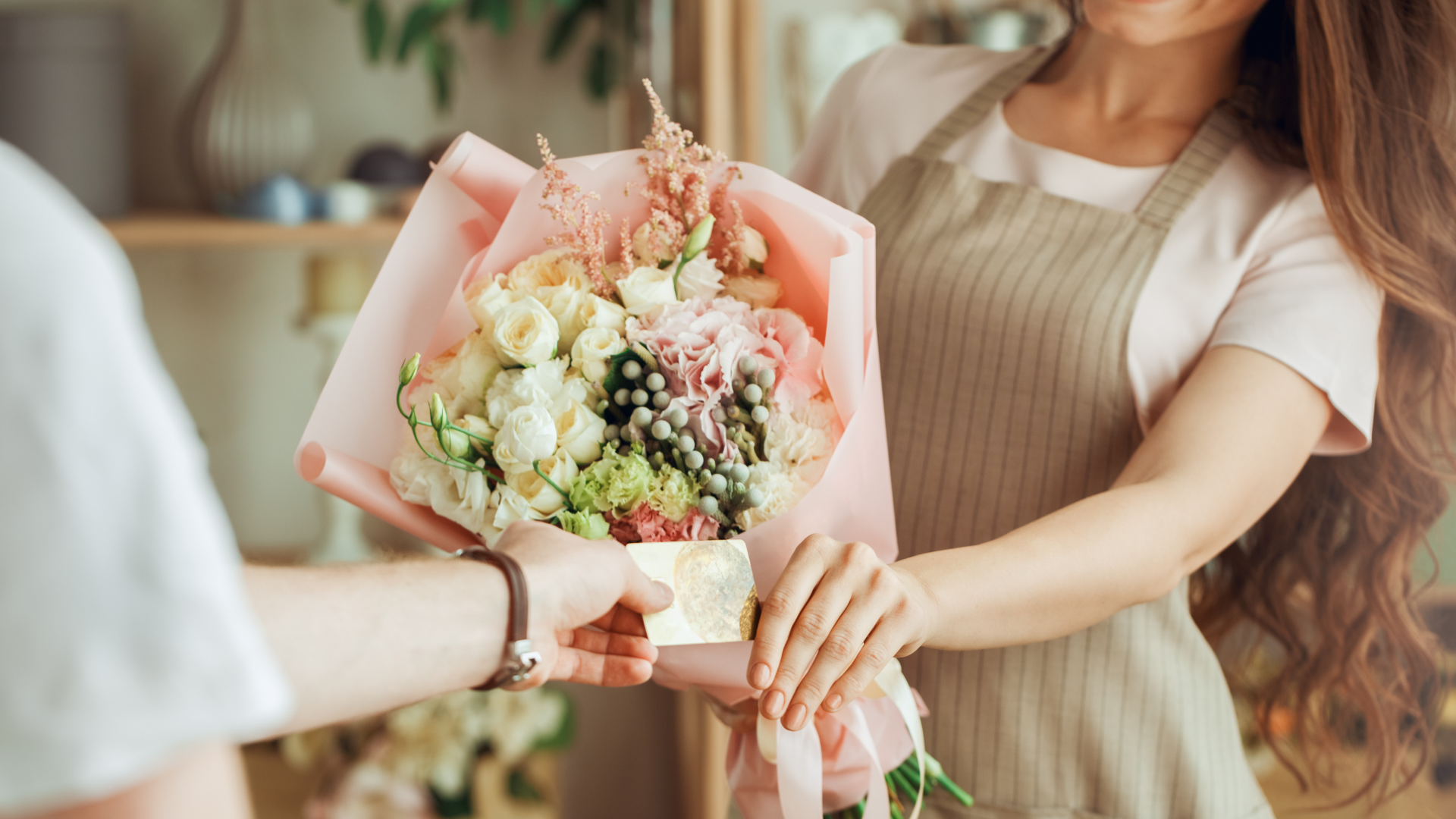 Strong demand alone is not enough to keep businesses running and avoid profit losses.
Florists and growers urge the public to stick with them despite raising prices. They pointed out lots of different variables that have come into play with the price increases. If you're a florist, for example, and are buying flowers (imported and local), then there are the supply and logistics to consider and of course, rapidly rising costs. One of the most obvious is the rising cost of fertilisers and freight.
Competition for the finest flowers is really heating up rapidly pre and post-Valentine's day this year. Many farms also report that their flowers are only now beginning to bloom; forcing florists and wedding planners to reserve their buds months in advance or miss out.
And because buyers are all after the same type of flowers for Valentine's day, costs are increasing rapidly leading to increased supply-side constraints and cost inflation. Florists claim that price increases are also put in place to ensure fair compensation for growers. They believe that the overall joy customers get from the flowers they buy, makes the price worth it.
However, raising prices presents new challenges because prices are more than just a profit lever; they also reflect the value you're offering. You can't just raise your prices when demand is high and expect your profits to shoot through the roof. That is not how it works, especially when flowers are not really basic essentials.
Yes, customer demand is very high for Valentine's day in comparison to the last few years. And there's continues demand according to forecasts. Yet, customer buying patterns are changing and what's more, they want quality, local flowers to show their loved ones that they are special and loved. 
A small flower business price increase strategy should be well crafted.
All in all, then, growers and florists have lots to think about when they take a price increase. Are they taking all this into account when they take a price increase? After all, no business can afford to be complacent or sloppy with their price increases. Too much is at stake when you think about pricing properly.
We believe that increasing your commercial capability in this area will be extremely crucial for florists and growers to have a successful year.
Implications Of Small Flower Business Price Increase Strategy
The main concern for businesses as they develop their florist pricing increase formula is effectively convincing buyers to stick with them. Use the data you have and gather more if necessary. Once you understand what customers want, you can use price increases to boost demand and reduce price sensitivity in the long run.
While increasing your prices, highlight your value proposition. This is what attracts customers to your products or services. Take note that it is based on your customer's perceptions of your value rather than your own. The value proposition of flower shops frequently relies on the florists' creativity. Some customers, for example, value quality materials used in bouquet design or florists' ability to design unique flower arrangements. Is it quality they want or is it the guaranteed  wow factor that a quality bouquet of flowers gets from the loved one you want to impress!
Strengthen your commercial capability in the midst of intense competition. Our findings show that when a business builds and embeds commercial capability across the business; bolstering its internal pricing skills and capabilities to build a sustainable pricing system, it can generate at least 3-10% additional margin each year while protecting hard-earned revenue and volume. This is at least a 30-60% profit improvement straight to the bottom line.
---
---
Bottomline
Much like a painter does with a blank canvas, farm owners master the art of growing delicate flowers that will soon be transported to flower shops. Then, professional florists get on with their floral creations and use diverse techniques to satisfy their customers. Nevertheless, the floral industry is about more than just art and creativity; it is also a very customer focused business.
The native flower industry has expanded in recent years, with the entry of a lot of new growers. These new entrants, along with the long-established ones, are confronted with unprecedented levels of inflation and severe weather. While many kept prices stable for the longest time, it has now reached the point where it is no longer viable. Despite the high demand, businesses must have an efficient florist pricing formula to strategically increase their prices to survive and flourish.
---
Are you a small or medium-sized business in need of help aligning your pricing strategy, people and operations to deliver an immediate impact on profit?
If so, please call (+61) 2 8607 7001.
You can also email us at team@valueculture.com if you have any further questions.